It goes without saying that your utility bill is one of your greatest expenses both on a monthly and annual basis. Therefore, finding a way to reduce it might drastically improve your household budget. In most cases, your electricity bill is the single largest expense when it comes to your utility, which is why you need to make it into the first issue you are going to address. Sometimes, this can be made better by opting for a better energy provider. Here are five tips that will help you make the right choice.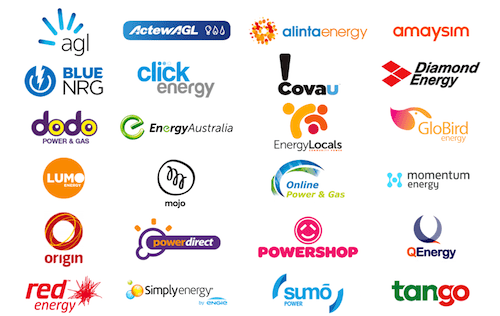 The contract conditions
As soon as you start negotiating with an energy provider, you will be presented with a contract. Needless to say, this is your first opportunity to take a closer look at several important aspects that can reveal the nature of the contract. For instance, the legal minimum for the length of a contract should be at least three years, while you also may want to keep the option of terminating it without a charge. This is particularly important if the rate proves to be inconsistent or if you find a better option later on.
Compare prices
The next thing you want to do is find a way to efficiently compare electricity prices. Luckily, nowadays, this can be done through an online platform. A lot of people tend to do this on their own, however, things tend to be a bit too complex for that. Your household's power consumption over the course of winter is not the same as during other seasons. In addition, the greatest advantage of this price comparison automation lies in the fact that the digital tool continues to review your bill on a regular basis. Furthermore, it automatically compares offers from all local providers every 12 months, which gives you an effortless way to switch, should you feel the need to do so.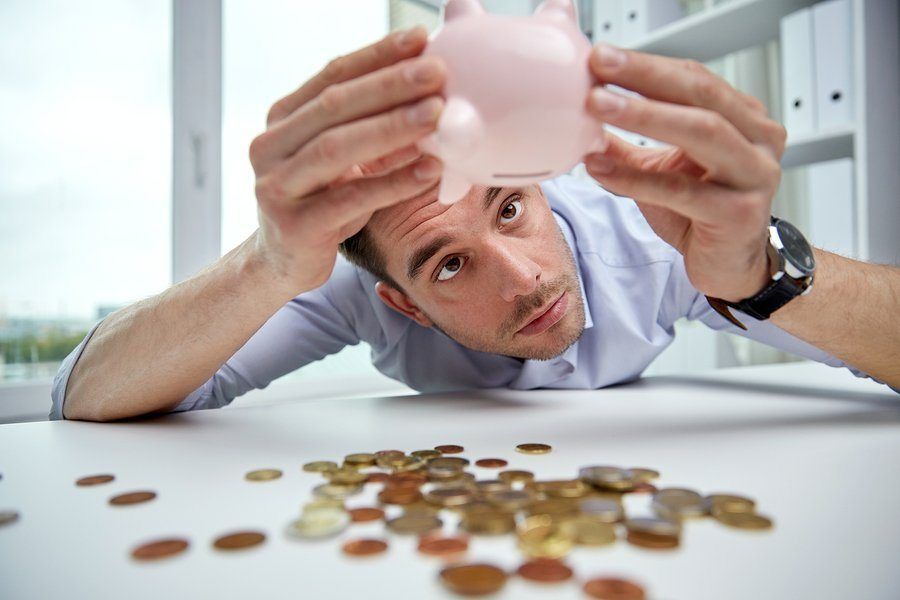 The cost is not so easy to calculate
Another thing you should keep in mind is the fact that comparing electricity prices isn't as simple as you may have thought. You see, this is much more complex than simply comparing a price per kWh. Aside from this, you also need to inquire whether the price includes some additional taxes and take additional monthly service charges into consideration. These also tend to vary between providers. Luckily, by getting a 12-month average (something we discussed in the previous section), you get a much more accurate estimate.
Public utility company vs. the supplier
People who are satisfied with the price but worry about the reliability of the service need to understand one thing: as far as the infrastructure goes, it all falls on the public utility company. In other words, changing the supplier will not improve the otherwise unreliable service, seeing as how the public utility company remains the same. Regardless of the supplier, the power you pay for will still be delivered through the poles and wires that are owned and maintained by the public utility company. For this reason, the customer support falls on them as well. This is also why you need to make sure that your supplier of choice has a license to use the public utility in your state.
Energy deals in your state
Finally, in order to ensure that you are getting the best deal possible, you need to look into the best energy deals in your state. Unless you're planning a move or a relocation, it is pointless to explore options that aren't available, seeing as how this can make your expectations unrealistic.
Conclusion
At the end of the day, there is one more thing that we absolutely must discuss – the exit fee. Some companies will charge you extra for breaking off the contract and this additional expense can be significant enough to upset your calculation. In the end, you will end up paying more instead of less, which defeats the purpose of changing your energy provider in the first place. At the end of the day, it all comes down to simple math, however, you need to be 100 percent certain that you've taken all factors into consideration.