A proper elderly care begins and ends with solid preparation. No matter where you live, this is a golden rule when it comes to planning ahead, especially when it comes to such a sensitive period of one's life. Even though Australia has high life standard, the overall cost of living and price tags across the board are not something to be dismissed. If you are considering elderly care in Australia, here are five important considerations.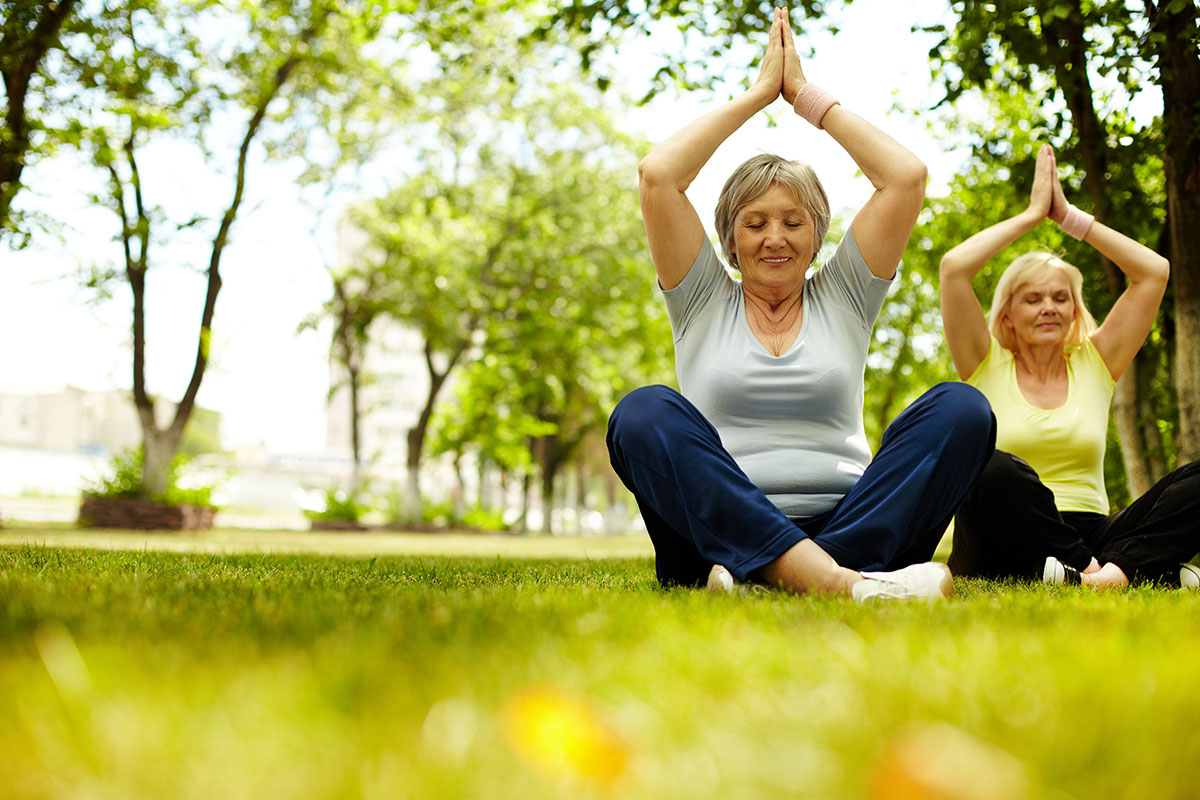 Think about long-term finances
The future is all about financial stability. If you are a responsible person and have begun saving diligently after you've turned thirty (and that the top age when you should begin thinking about this), you are on your way to securing a comfortable future. However, when it comes to elderly care, things are never that simple.
The key challenge is to start developing a stable financial plan once you reach a certain age. The biggest problem of elderly people, once they enter a care program and move into designated facilities, is a consistent quality of life that comes with an evenly spread-out budget. You cannot expect a cutting-edge facility if you don't have enough money to pay for it in the long run. Life is unpredictable and none of us are certain how long we have left in this world. If you are blessed with a particularly long life, you'll want to be taken care of throughout it. Therefore – short-term financial solutions do not work.
Choose the right community
If you are financially secure, you should feel comfortable enough to pick from a long list of establishments or communities for the elderly without feeling constrained by pricing. It's important to choose a place that feels right and residential aged care facilities that offer all the necessary medical amenities, comfortable lodgings and aesthetically pleasing architecture are the way to go. These are not a mere matter of taste – they are important features and your comfort matters. Luckily, Australia has a rich offer of elderly communities and micro towns, either near the coastline or in one of the scenic valleys further inland.
Inspect the staff carefully
Of course, there is one specific factor that is more important than how an elderly community looks. Eye candy is all fine and dandy, but you should use the advantages offered by technology and research and browse credentials and forums of professionals that are in charge of those communities – don't forget to pay close attention to the medical staff, because your life will be in their hands.
Public vs. private sector
The question of private vs. public sector used to be a matter of money, but circumstances have changed a lot. It has been predicted that the private sector will take over in the next couple of decades as the government struggles to accommodate the gaps in supply and demand.
Therefore, the decision between the two actually depends on your timeline – whether you will go into elderly care in the foreseeable future or in around thirty years. Since the federal budget for elderly care sector has been cut by 1.2 billion Australian dollars, it is expected that the price tags will grow exponentially with each year – and by 2040, the public sector will virtually be non-existent.
Try to stay close to home
Finally, while you are looking for proper facilities, try to consider a place that is close to your home – or at least in the same county. It is important to stay close to one's family. On the one hand, they will be able to visit you much more frequently. On the other hand, a variety of unpredictable life circumstances might require your involvement. Even though you are a senior, it doesn't mean you should "retire" from family-related obligations.
Each of us has a vague goal when it comes to our elderly years, but one thing is certain – we want to make sure we are taken care of. A sense of security is the most important feeling in the life of nearly every living creature on the planet, which should be a good indicator of the line of thinking one needs to adopt when planning for the third age.