So you're planning to migrate to the Land of Oz, but you're wondering whether you need professional legal assistance to help with the paperwork and all of the necessary visa application processes in order for your transition to be as smooth and rewarding as possible. The answer to your question can depend on a number of factors and your unique circumstances.
Australia is a rich, and culturally diverse country with one of the highest immigration rates in the world, and therefore there are strict measures in place to ensure only the qualified find their spot under the beautiful Aussie sun. Obtaining a residency visa can be a tricky task, so here are the most relevant factors you need to take into consideration when assessing whether you would benefit from legal guidance.
An overwhelming burden
With an ever-increasing number of people pouring into the country on an annual basis, the Australian government has intensified its selection process and made the visa application process the stuff of nightmares for many people. In trying to decipher the Migration Act of 1958, you can easily find yourself overburdened with different, intricate choices and numerous amounts of data that correlate with one another, or in most cases, create a pool of confusion because of their numerous differences.
The requirements for a sponsorship are quite different from those of a skill select visa, a partner visa or a permanent residency visa. Making the wrong choice or failing to supply the right information in their entirety could quickly land you a one-way ticket back to where you came from. This is not a position you want to find yourself or your family in. Think about whether you are skilled enough to go through the entire application process on your own.
Visiting but ready to stay
People quite often find a place under the Aussie sun they are ready to call their new home whilst they are visiting as tourists. In case you are a tourist looking to stay a while longer or even make Australia your new place of residency, you can benefit greatly from legal assistance.
The reasons people decide to stay are numerous. From finding the love of their life, or falling in love with the Aussie lifestyle, to landing a prospective job offer and even wanting to start their studies at an Australian university, the requirements for a visa can be cumbersome and often require professional guidance.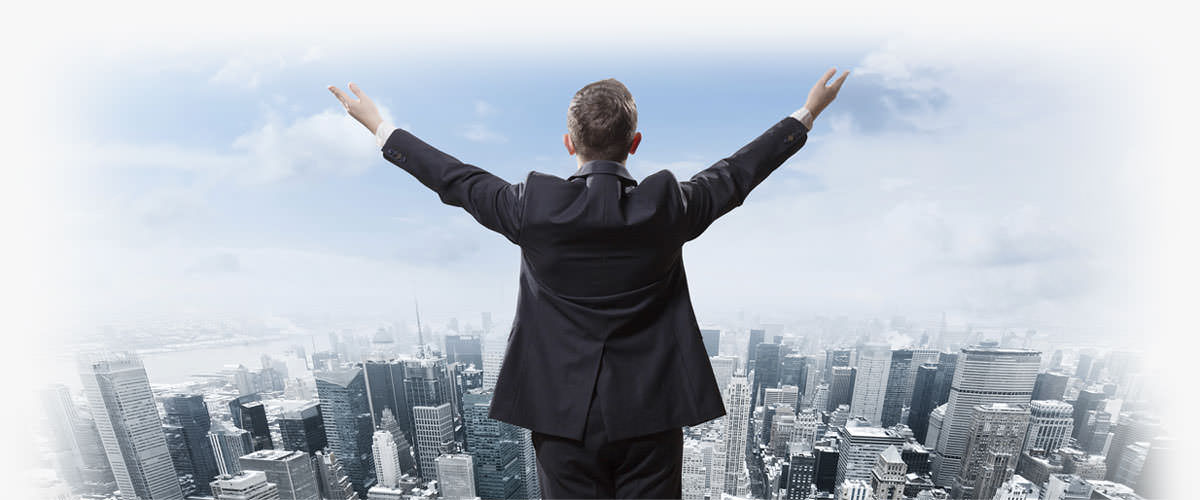 Benefits of legal guidance
There are certain benefits of legal guidance, and there are certain things you cannot expect your legal counsel to accomplish. Remember, you legal counsel is not a miracle worker, and you will have to work together towards reaching the best possible outcome.
By employing a trusted immigration lawyer in Sydney, you can expect to get professional help regarding the best visa options for your needs and aspirations and have your documentation gathered and prepared by an expert. Moreover, your legal counsel will submit a professional application and will communicate with the Department of Immigration and Border Protection on your behalf.
The cost-benefit ratio
Depending on the type of help you employ, whether you are working with an agent or an agent and a legal counsel, you can expect different types of fees. Typically, legal guidance will cost more but you will be paying for experience and expertise of a registered legal professional.
If you do choose to work with an agent, you need to be constantly informed of the progress and of what's to be expected, and reassured that there are no hidden fees or surcharges. Be sure that your agent is registered with the Office of the Migration Agents Registration Authority.
Making the leap across the world to find your new home is not easy, yet it is manageable. Be sure to consider these crucial factors in order to make the best possible decision and ensure your ticket to a prosperous and happy future.