Imagine yourself at a job interview, trying to score a well-paid position and give the appearance of a confident, well-adjusted individual, all the while being too afraid to smile fully because you know your teeth are crooked. Or imagine the painful ache of swollen gums and an infected tooth while you try to focus on the task in front of you. Whether you need them for cosmetic purposes or health-related issues, a good dentist can be difficult to find, especially if you're a new resident in Australia and haven't quite gotten your bearings yet. With your good health in mind, we offer a few tips to help you pick some of the best professionals around Sydney.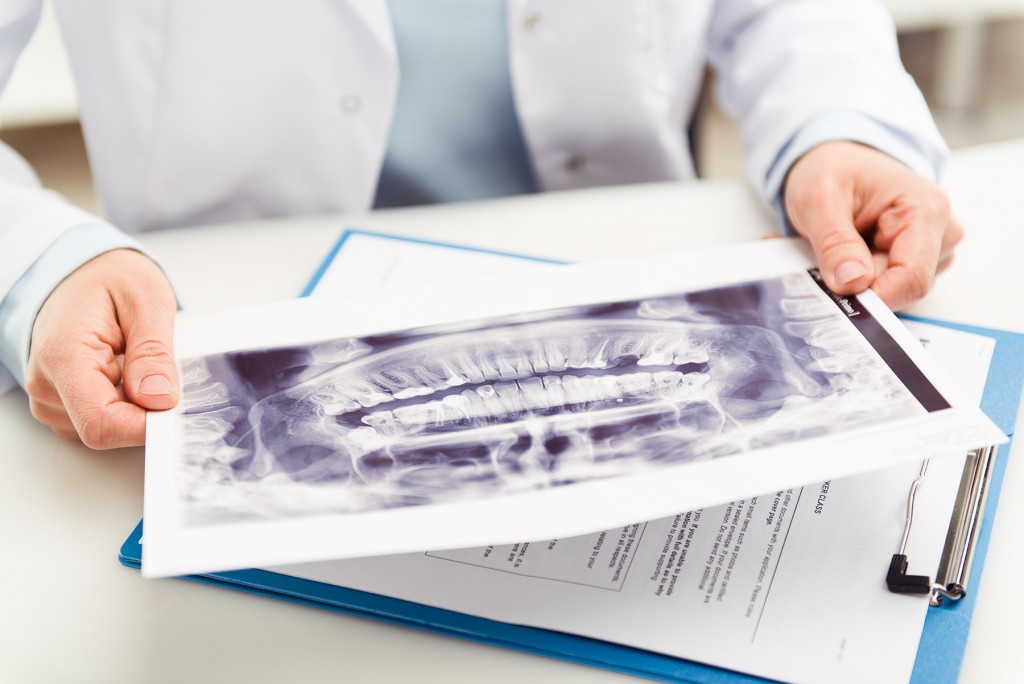 Check qualifications beforehand
It's understandable if you want to find cheap service, but you should always make sure to check whether your dentist is actually qualified to fix your teeth, especially if you plan to have some major procedures done. Find doctors who are members of the Australian Dental Association and who abide by their professional and ethical codes. Botched dental procedures can end up permanently ruining your teeth.
Pick the right expert
Why are you seeing a dentist? Do you just want a regular checkup and a polish or did you have a certain procedure in mind? It's best to look up dentists who specialize in the specific thing you need. For example, the professional dentist from Baulkham Hills provides excellent endodontic services, and you can find a lot of clinics that pride themselves on being masters at one particular field. Do you want dental veneers to give you a nice row of pearly whites? Find a place that provides good cosmetic dentistry rather than going to a general practitioner and hoping for the best.
Look for modernized facilities
A well-equipped facility is a sure sign that you'll get the care you need. Places that are up to date and informed of the new trends in dentistry will probably be able to perform a pain-free, perfectly executed procedure with minimal downtime.
Check out online reviews
Never underestimate online reviews. While it's possible that a number of reviews are fake and paid-for, a great number of people have no reason to lie and they'll want to share their experience with the rest of us. Aussies are pretty open when it comes to this, and no one is shy to call out a clinic for unprofessional conduct or staff that keeps underperforming their duties.  
Compare costs
The internet is also a good way to help you compare general prices. While most clinics won't display costs on their sites, you can send them an email and make all the enquiries you want. Bear in mind that a lot of the times people won't really be able to tell you how much a procedure will cost until they examine your specific case. Also, before you go anywhere, check what your insurance can cover. Do you have general or major dental coverage? Do you want to upgrade your insurance? You can speak to a provider and they'll help you choose the best dental plan for you.
Ask for complete clarity
Once you see your dentist and they determine you need to have a procedure done, ask them for a step-by-step explanation of everything they intend to do, ask them about the cost, the recovery time, and anything you might be able to do to speed it up. Even if you go in for a simple checkup, ask your dentist to tell you about caries prevention and how to maintain proper mouth hygiene to ensure better teeth health.
Rely on your common sense, do your research, and make sure your finances can cover everything. If you do all of this, finding a good dental specialist in Sydney will be a piece of cake.